What is a "responsive design"?
Basically, it's a technique to provide an optimal viewing experience for almost any screen (desktop, tablet, smartphone..), without creating multiple themes.
What will I get by installing "Responsive AdminCP"?
This add-on will make your admin control panel responsive.
In other words, it will make your admincp super easy to use in devices like smartphones and tablets.
Does all the pages have been optimized to responsive design, or just few?
The admin control panel has been fully adjusted to responsive design, including all the pages.
A lot of thought has been put in each page individually, to gain the best viewing experience.
Screenshots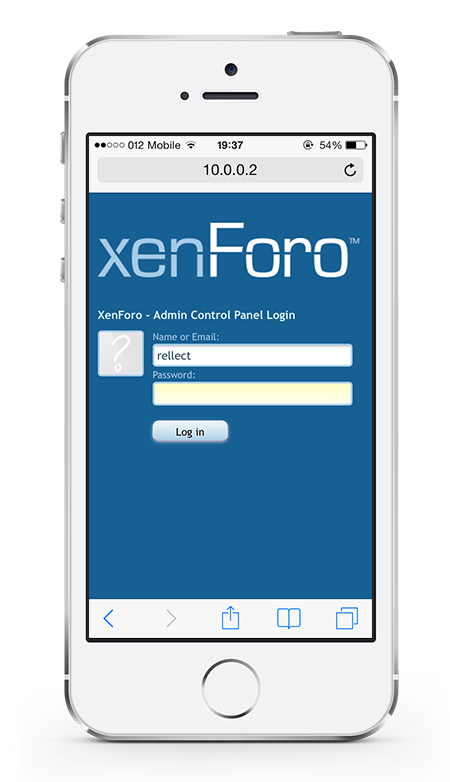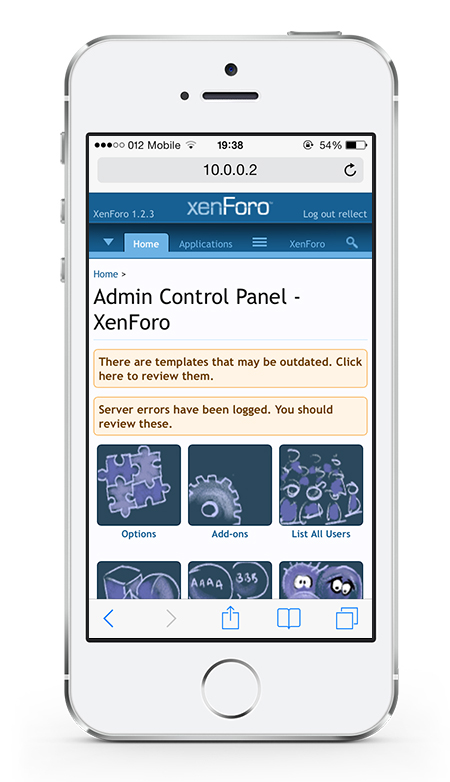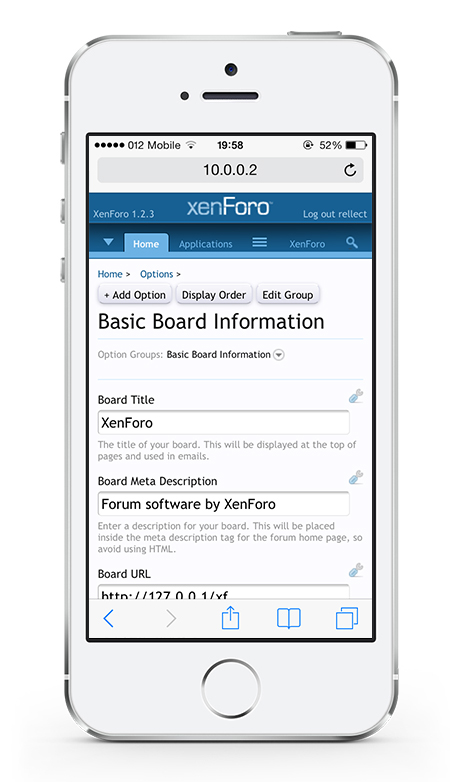 ---------------------------------------