Compatible XF Versions

1.2
1.3
1.4
1.5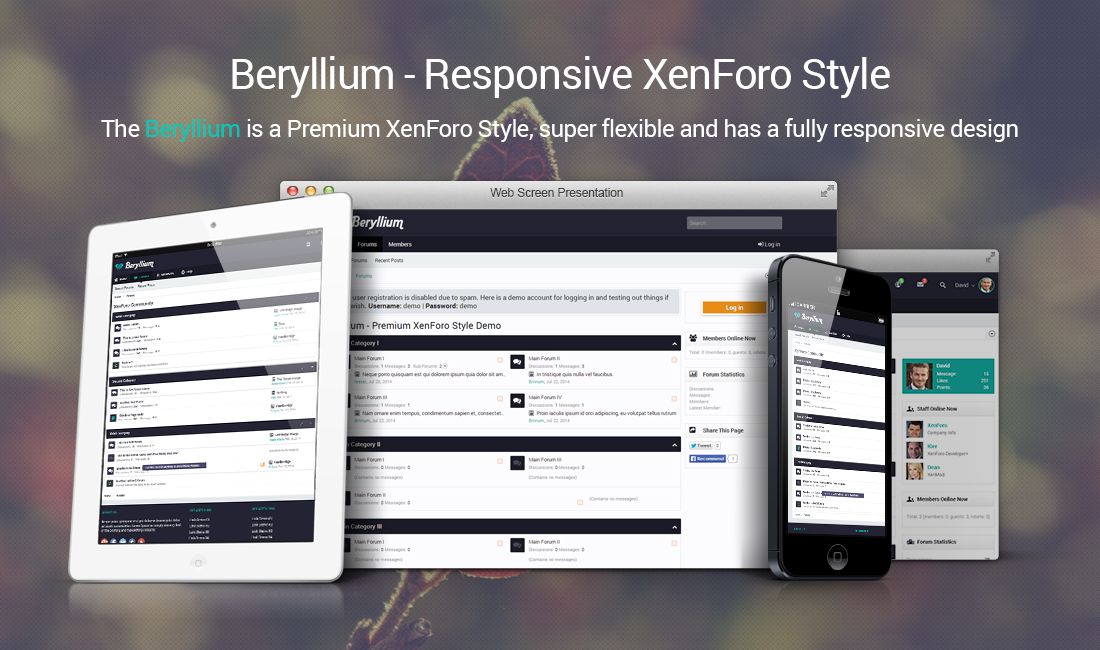 At the first glance, the color and background of style are washed you of nothing. Like the emotion of home-sick. You want to come back home now, even you are very far away from your hometown.

Beryl is a very rare and expensive gemstone which people have used for making jewelry and ornament. Creating this style, we hope that we could bring a part of that depth to you!