Compatible XF Versions

1.3
1.4
1.5
This add-on handles all the 404 error responses made in the public section of your site. Yes, it supports all the add-ons for XenForo (unless they don't follow XenForo's implementation
)
Introduction
Like the title says, this add-on changes XenForo's default 404 error page to a slim good-looking one. You can change the error page as your liking just by editing the '
gfn404_error
' template.
I've also added a back button and a 'Return Home' button for added functionality.
1.1.0
Added logging and redirection mechanism.
Has a cron entry to rebuild the log records once a month to remove records that do not have a redirect rule. And those that have will be reset to 0. So your know which URLs you need to take care of.
Screenies
This is how XenForo's default error page looks like:
And this is the new design: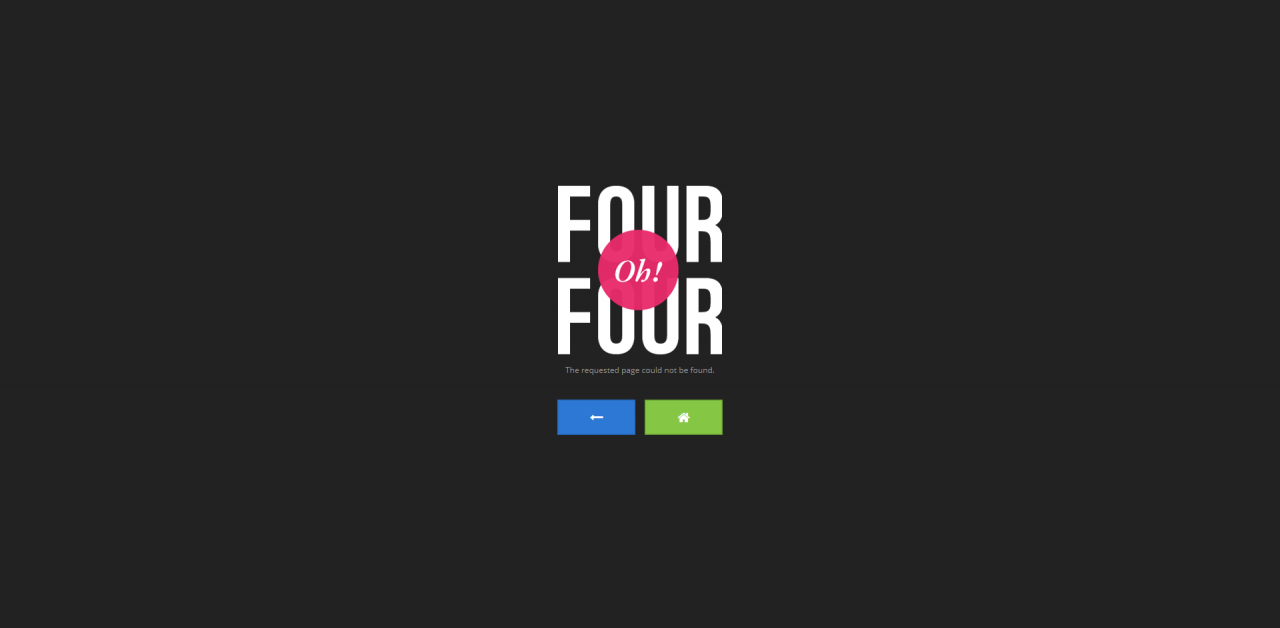 To view 404 logs go to: AdminCP -> Tools -> Logs -> 404 Error Log
Installation
Either
Download & extract archive.
Upload everything from the 'upload' directory.
Import the add-on XML file from admin control panel.
Or
Install the add-on with
Chris D's
or
Waindigo's
add-on installer