Compatible XF Versions

1.2
1.3
1.4
1.5
Description:
Shows number of forum list views by visitor type.
This add-on is useful to see just how many visitors are viewing your forum list.
(Example of Forum List Count link)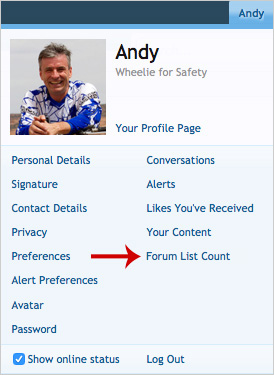 (Example of Forum List Count page)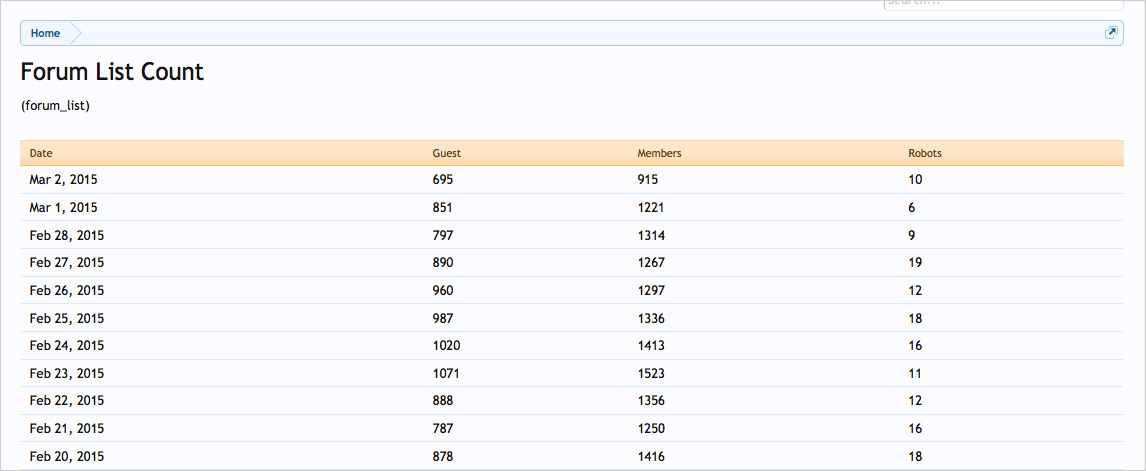 (Example of Options page)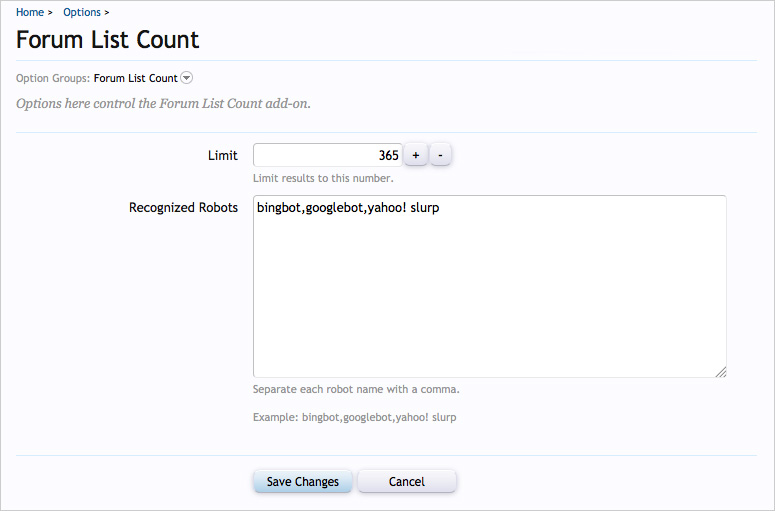 (Example of User Group permissions)

Features:
All phrases start with forumlistcount_ for your convenience.
Requirements:
In order to get most accurate results, you will want to also install the Robots add-on located here:
https://xenforo.com/community/resources/robots.3900/
Installation:
Download forumlistcount_v1.9.zip and unzip it.
Upload the Andy folder to your server. The correct location is library/Andy.
From your Admin Control Panel, go to the "Install Add-on" page.
Upload the addon-ForumListCount_v1.9.xml file
Click the Install Add-on button.
Permissions:
Set the Administrative group permission to Allow.

Database table:
This add-on creates a table called xf_forum_list_count in your database.