Currently, this add-on will not work with Speed Mode "enabled" or in "HTTPS compatibility mode"!
TaigaChat Pro Essentials




Looking to tag users in the shoutbox? Looking to like shouts, and keep track of them? Looking to be alerted when tagged or liked?

User Tagging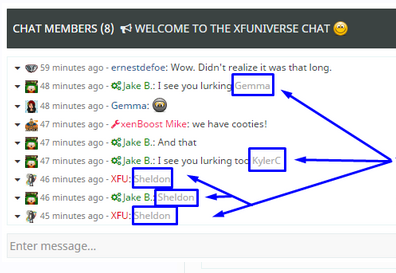 Liking Shouts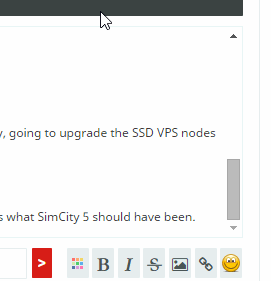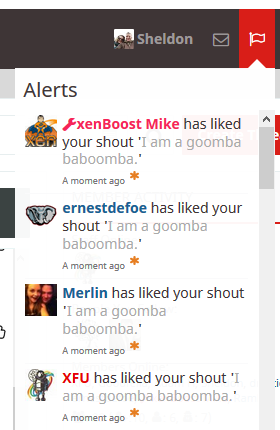 Top Shouts Page

​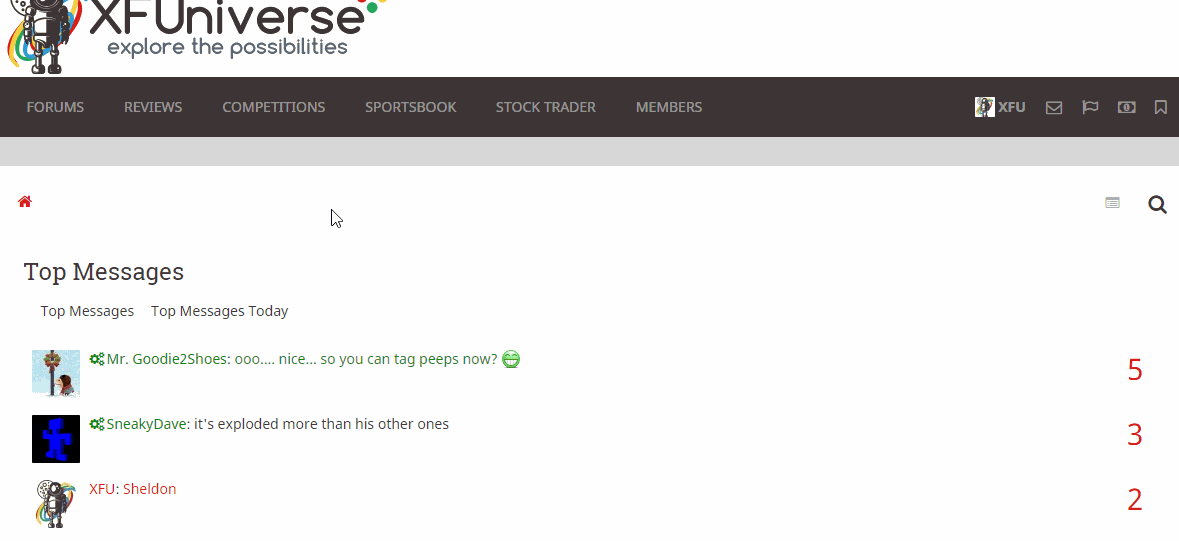 ​
Admin Options​


Miscellaneous
If user does not have Shout privileges, tagging will not alert them
If you "unlike" a shout, you will not be alerted. You can however, like again, and will be alerted again.
If user has shout messages, and loses permissions, any shouts they have posted that get a like, the alert will be sent to them.