5 things about vBSocial 10:
Its' all redesigned and sleeker than ever
You can now stream multiple RSS feeds as notifications
Its a fully responsive - works on web, tablets and mobile (and mobile themes)
It has 15 full themes built in, changeable with the click of the mouse. changes every component of the bar including dropdowns.
It 100% fully customizable, and will make your site own the competition.
Its the real deal. We've already deployed on a site with 500k+ users - ConceptArt.org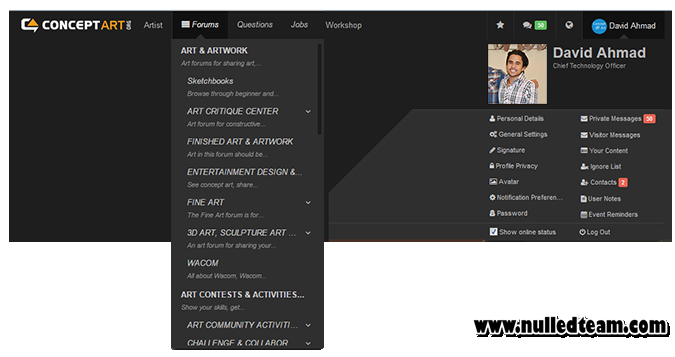 Lite Version vs. Full Version:
Lite version comes with alot, but by no means is it for serious admins.
Lite:
-Global Notifications: replies to threads, profile posts
-Fully responsive design: Works on mobile, tablets, and web.
-15 different, FULLY designed themes
-Newly Designed, registration, profile dropdowns, dynamic profile dropdown
-Auto-installation + auto logo detection
-Facebook Connect Integration
-Easy installation, automatic template adjustments
-It has RTL compatibility

Pro includes all +:
-Private Messaging
-Multi-RSS Feed Notifications
-Thumbnail based notifications
-Comes with powerful bootstrap manual, every single aspect is customizable
-Premium columnular forum dropdown of categories - dynamic
-Abe Thanks notifications
-Dbtech mentions notifications
-Optimized notifications
-Works on CMS
-And lots more.