This SVG Extended Smilie pack is an add-on for the
SVG Basic Smilie pack
While the Basic Smilie pack is made to replace the default sprite smilies of Xenforo, this Extended Smilie pack can be used as an add-on to your existing smilies.
Note: these smilies won't be placed in a category.
This pack contains in total
38 smilies
with a
total size
of just
66.1 kB
!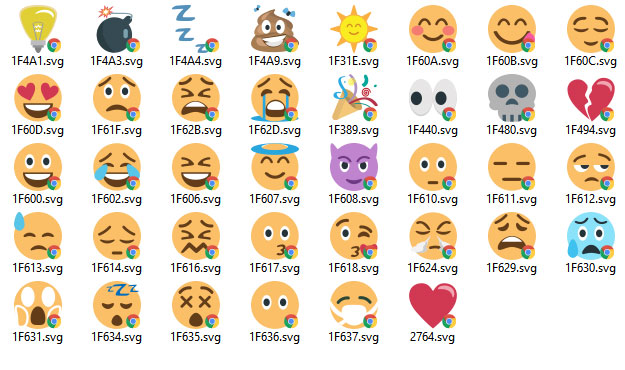 SVG Extended Smilies by MstrfBlng posted Dec 16, 2015 at 11:51 AM
Smilie copyright:
Emoji provided free by
http://emojione.com
© 2014 Ranks.com, Inc., via Emojione.com