Compatible XF Versions

1.3
1.4
Hello Guys,
Introducing to you one of our best, Black Red.
It is not a normal combo but its glowing in the dark!!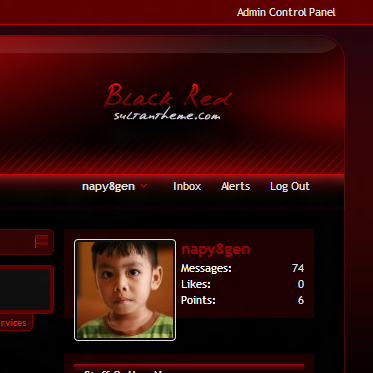 Sultantheme is here now selling xenforo styles.
Compatible with Xenforo version 1.2.0 responsive ready and new editor.
free email and forum support.
http://www.sultantheme.com/xenforo/index.php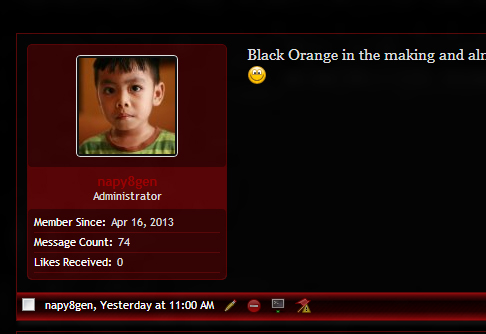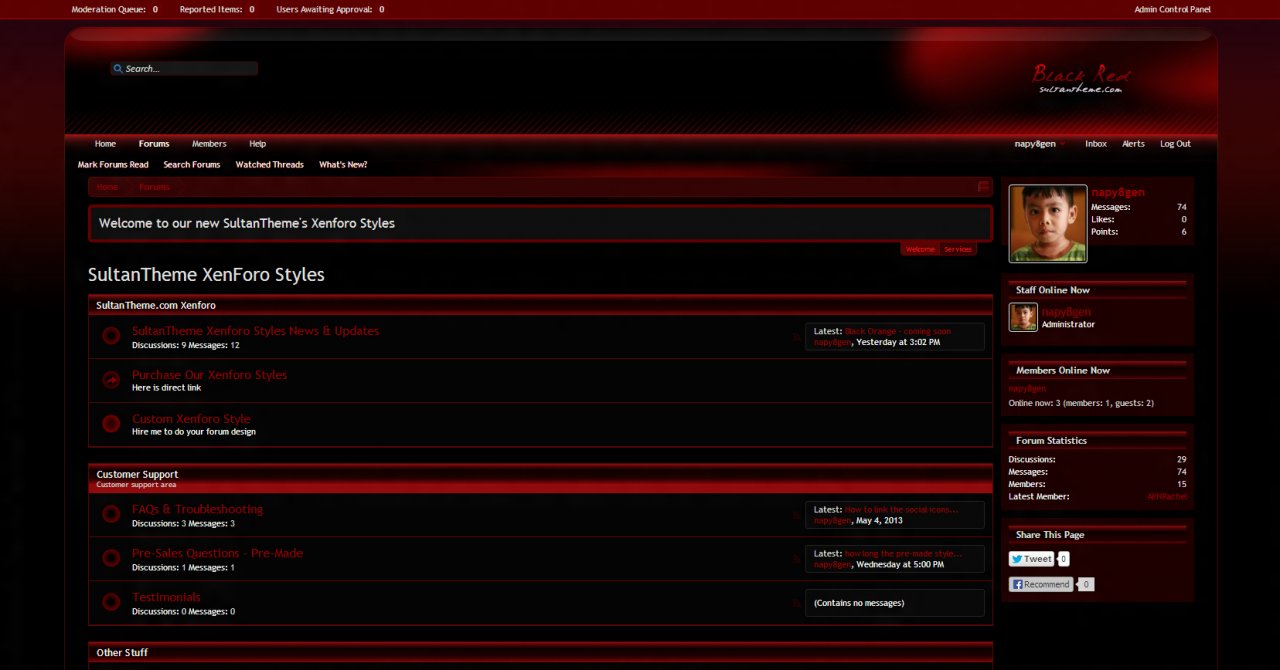 1. Every black series theme colors changes are done uniquely in all the style properties, its about 100 to 110 style properties and 5 templates for each black theme.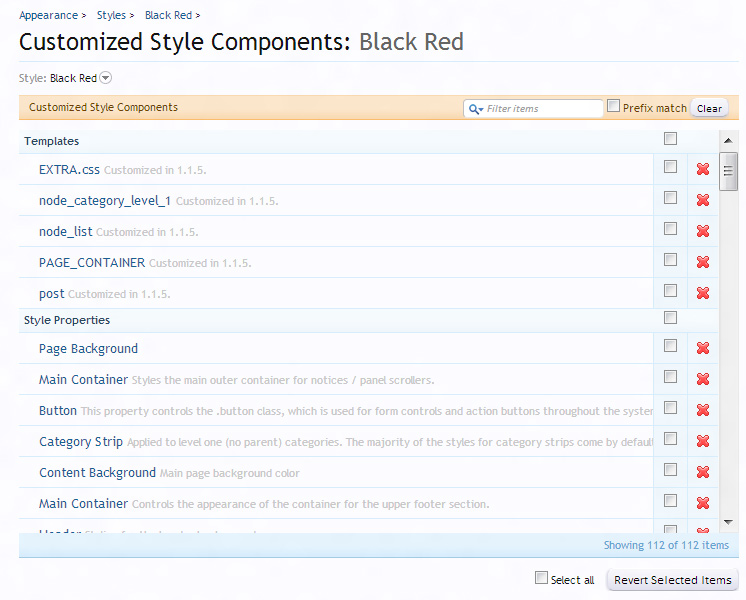 Black Red has 107 colors edited.
1.1 Every black series theme's colors were done from start. you will see every element colored uniquely. not only heading.
2. Our Message Layout is custom with private control sprites.
3. We also do not charged yearly for updates. You can get free updates until the version 1 reach version 2.Usually version 1 will last 2-3 years cycle.
Thank you for viewing.