This is a basic, no frills addon to display a birthday icon next to members whose birthday it is.
This addon pulls the information directly from the DOB field and adds the icon regardless of whether the user has logged in or not, removing the need to add an extra usergroup or promotion system (which only works if the specific user was active within a certain timeframe and risks the chance of them not being promoted in time to celebrate their birthday).
The icon will show in a number of places:-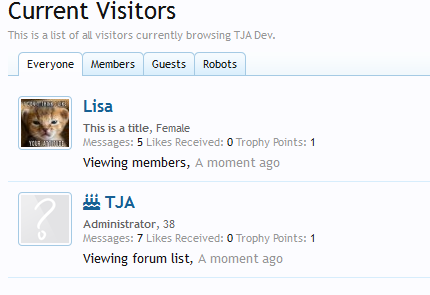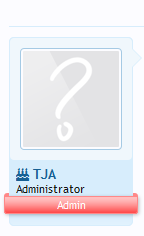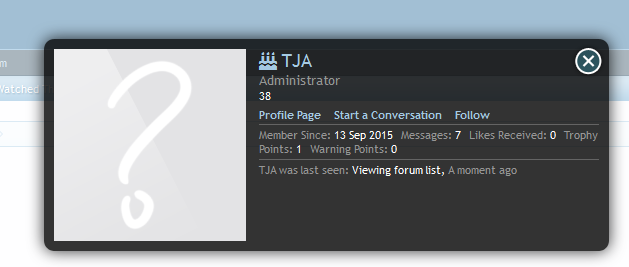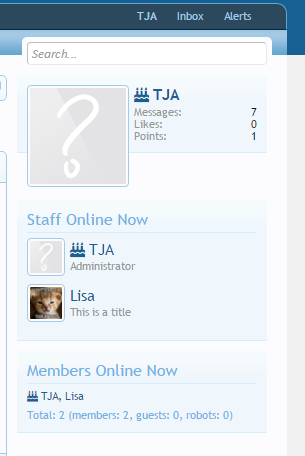 You can add the FA image via Options, and select whether to show it before (prefx) or after (suffix) the username.

There is no extra CSS required, so simply upload the files and run the installer. The options are available in Home - Options - [SSD] Birthday Icon for adding either a specific image or the url to an uploaded icon of your choice.