Compatible XF Versions:​
The slider is functional in all modern browsers. Slider is full responsive and can be used in touch devices. (using jquery.ui.touch-punch)
​
To activate this captcha, visit your
Xenforo Admin > Options > User Registration > Choose "Slider Captcha"


​
Set Secret Key & Timeout
Admin CP -> Options -> Slider Captcha -> Secret Key
A random key for your website.​
Admin CP -> Options -> Slider Captcha -> Timeout
- Set timeout for viewing user. After this timeout elapses, the visitor can not pass the captcha validation. Default: Disabled​
Choose A Backup Plan
For browsers with JS disabled
.
Admin CP -> Options -> Slider Captcha -> Fallback​
- ReCaptcha
- Questions
- Noscript Notice​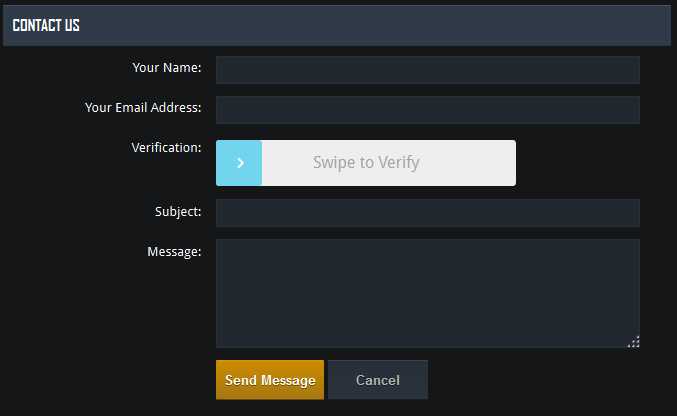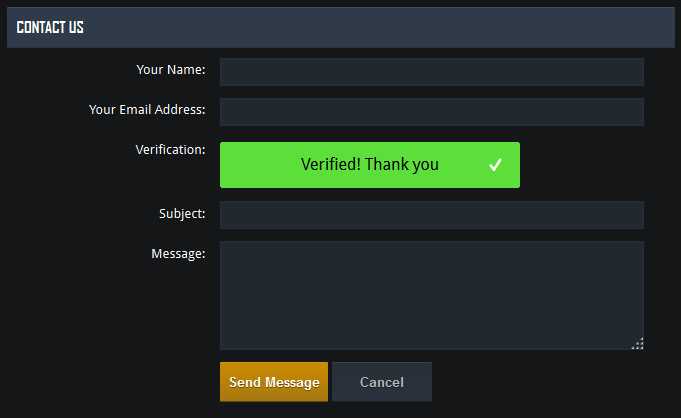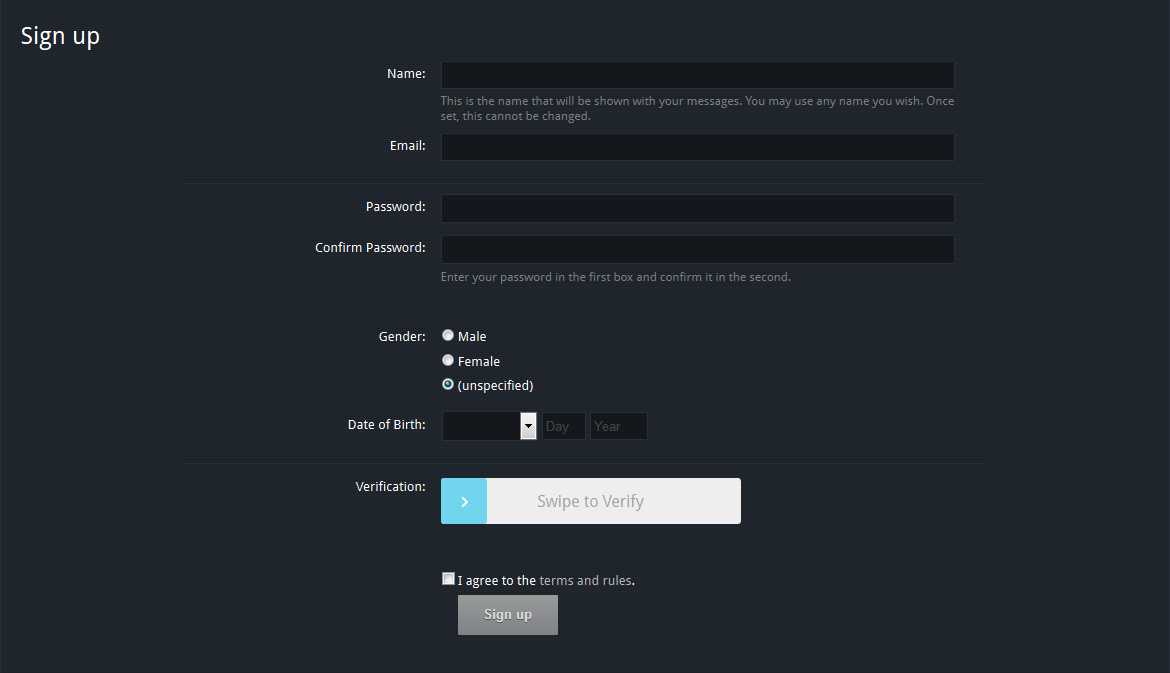 Full Customization
By editing the "captcha_slidercaptcha" template and follow this link to modify the jQuery script -
https://github.com/ist-dsi/jquery-ui-slider-captcha
​
Modify slider hint text:
There are two phrases: slidercaptcha_hinttext and slidercaptcha_hinttextafterunlock​
slidercaptcha_hinttext = "Swipe to Verify"
slidercaptcha_hinttextafterunlock = "Verified! Thank you"​
You can use the
Add-On Installer
​
Download the zip file then Extract its contents.
2)​
Upload the contents of the upload folder to the root of your XenForo installation.
3)​
Login to Admin CP and using the provided XML file.
​