Compatible XF Versions

1.5
Resource Name
eBay Listings On Profile 1.0
​
The eBay Listings On Profile add-on will add a users eBay listings on their profile page with a new tab entitled "eBay Listing". This add-on will show a live feed of a users eBay items for sale. This section will only show up once a user has set their eBay Seller ID, which is set from the "preferences" setting panel (
http://your_url/account/preferences
).
I don't know as of now how far I will take this add-on. As for now, I set it as Beta but it is working on the default XF and the [UI.X] themes fine.
1) Upload the "library" folder to your xenforo root folder on your server.
2) Install the add-on with the included addon: eBayProfile.xml file via the XenForo admin interface.
3) Enter your eBay Seller ID in your user preferences, and view your profile page
Screenshots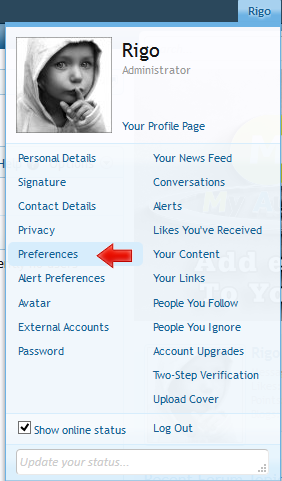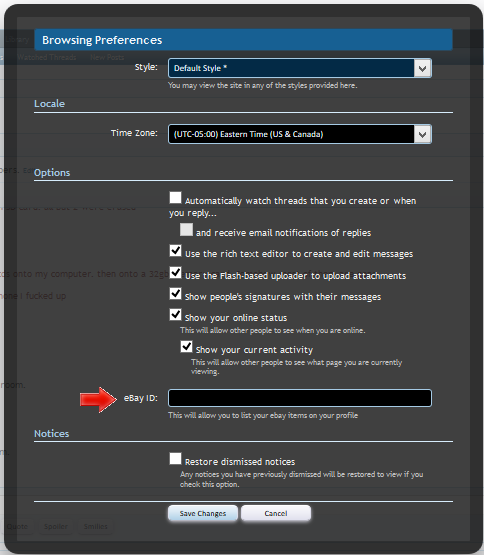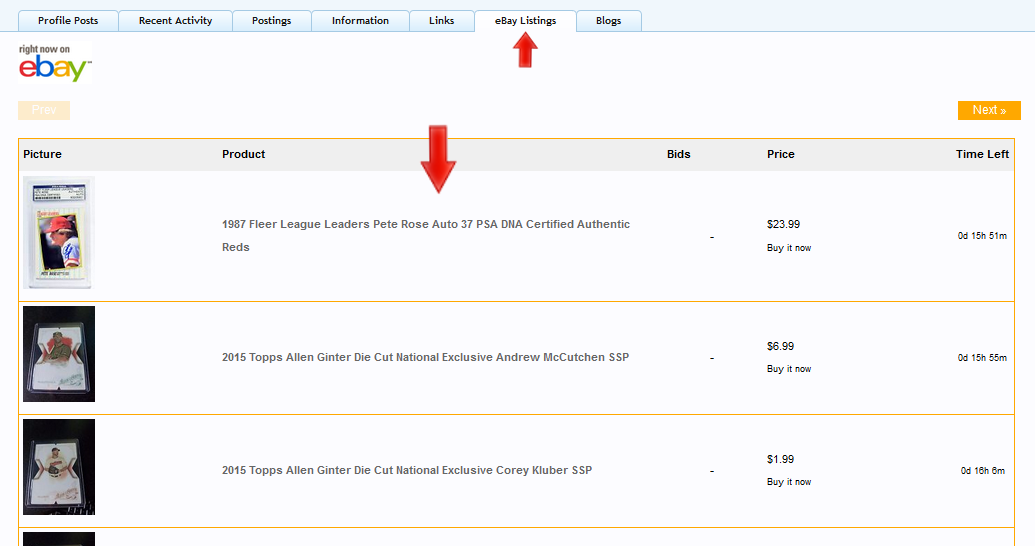 ​