What this addon does:
This addon puts your Mumble Server in the sidebar.
Note: You have to add your Mumble server to GameTracker.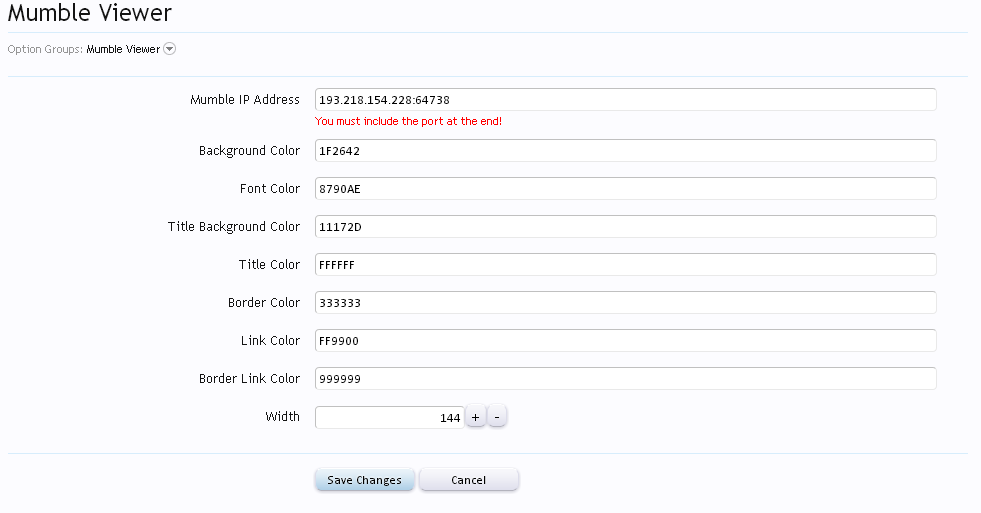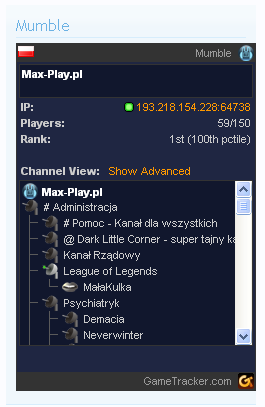 How to install:
This addon can be installed using Chris Deeming's Addon Installer or Install and Upgrade by Waindigo
-or-
Upload files to root folder
Install the XML
License:
Under no circumstance, may this addon/style be repackaged/redistributed in any way, shape, or form. If you are caught doing so, your details will be passed on to other addon developers.